minimise your tax and
maximise your profit
:: Copyright :: ::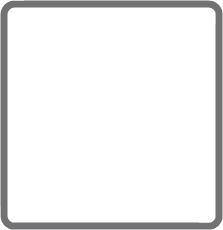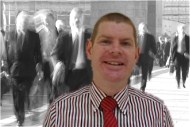 Garrett Bates, Principal - Clever Accounting and Tax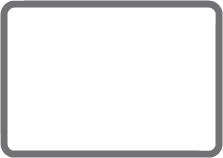 Garrett Bates FCCA AITI Registered Tax Consultant gained his business grounding from his sucessful family business, Swords Motor Factors. He graduated as a Chartered Certfied Accoutant ("ACCA") in 1995 and as an AITI Registered Tax Consultant in 1998. He has over 12 years post qualification experience working in Big 5 - PriceWaterhouseCoopers where he worked as a VAT specialist, Financial Services - Ulster Bank where he worked as a Tax Accountant and more recently as Manager and subsequently as tax manager in RFK Spicer, Chartered Accountants in Swords specialising in advising on accounting, corporate & personal tax, VAT and Revenue Audit and Investigations to Small Medium Enterpises, Entreprenuers and sole traders.

Garrett, originally from Donabate, County Dublin, is married and currently resides in Lusk, County Dublin and is an active member of Beaverstown Golf Club in Donabate.

Garrett is a past pupil of St. Patricks National School, Donabate, Colaiste Choilm, Swords and Dublin Business School.
Garrett Bates FCCA AITI
Chartered Certified Accountant & Registered Tax Consultant Mission Statement


We aim to enhance our clients business performance and financial wealth by providing a comprehensve professional service delivered with integrity and honesty.